Did Mother Nature have a Dry July, too?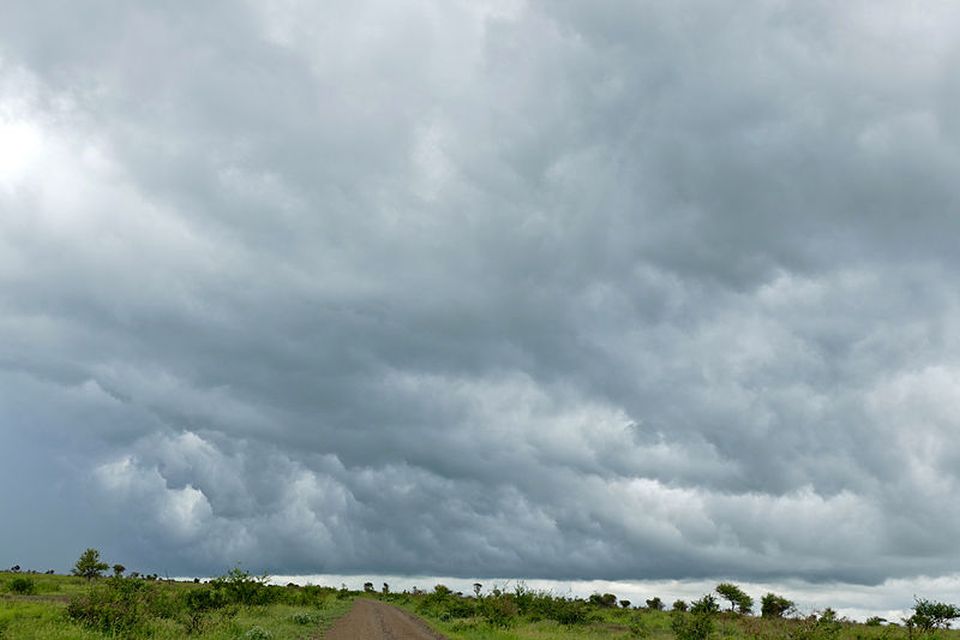 July was a shocker, according to local weather observer Paul Rosser, with only 31.5mm with a YTD of 251.5mm.
How does this compare with other years back to 2012?
2022       31.5mm                                251.5mm
2021       102.0mm                             302.5mm
2020       26.5mm                                293.0mm
2019       32.0mm                                224.5mm
2018       42.5mm                                166.5mm
2017       103.5mm                             299.5mm
2016       131.0mm                             366.5mm
2015       89.5mm                                325.0mm
2014       66.0mm                                295.0mm
2013       99.0mm                                326.0mm
2012       62.0mm                                380.0mm
Only 2020 recorded less July rainfall than this year – 31.5mm this year & 26.5mm in 2020.    Having said this, forecasters are tipping good rain from early August right through into September. Hopefully the pattern of rain fade to the south stops & fronts come through between Adelaide & Cape Jervis.
The Oceans are changing, with the Indian & the Arafura getting cooler, as is the Pacific.    Forecasters are split on whether the La Niña will return in spring for a fourth successive year.   If it does, more flooding in the eastern states is a strong possibility.  It would be extremely unusual for four in a row & Climate change is mentioned as a cause of this.
It has been great to see the Diamantina, the Warburton Rivers & the Cooper Creek in flood this winter, all from the La Niña activity in the eastern states earlier this year.  Having had a grandfather who was a stockman for Sidney Kidman & Co, I watch these events with interest.   I guess it's in the blood.
In the Advertiser on the 19th July it was reported that:
* the decade from 2011 to 2020 was the warmest on record,
* the number of threatened species in Australia rose by 8% since 2016,
* Australia has more foreign species of plants (mainly in home gardens) than native plants, thanks to the ignorance of the Nursery Industry who only think about profit rather than what's good for the environment,
* More than 1900 Australian species of plants & animals are now on the extinction list or the endangered list, mainly from the habitat change & destruction, mentioned in the previous point, (It is sad that we continue to ignore science & go on planting non-native plants that invade our landscape & destroy homes for animals & habitat that encourages regeneration of native plants.)
* Sea levels have risen by 4 to 6 mm since 2011.
You can read more about this in the 'State of the Environment Report' that was released by the new Labor Government early in July.  The report was first provided to the Liberal Government earlier in 2021 but was not released to the public – I wonder why?
So, just check your new plants as the soil is dry for this time of the year.  They may need a water.
That's it for July, let's look forward to good spring rains.
Paul Rosser