CANDIDATE PROFILE – Tonya Scott One Nation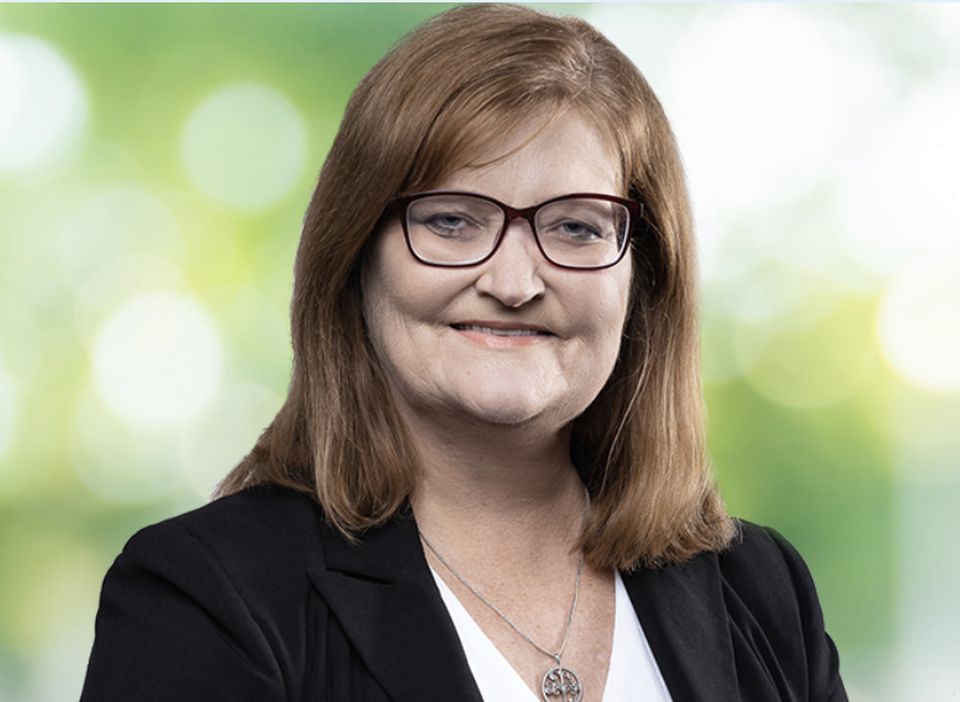 Tonya is a South Australian with a long background in community service and volunteering who wants to provide a voice for vulnerable and marginalised Australians.
A mother and grandmother living in Strathalbyn, Tonya is keen to ensure government services meet community needs. As a foster carer, she has a keen interest in ensuring government services are helping the most vulnerable people in the community.
I feel the current government is out of touch with Australians "You can't possibly know what people need unless you spend time with them or regularly use government services yourself ". Too often, the people needing these services aren't being listened to and this is what has pushed me to put my hand up and run for One Nation in Mayo."
Tonya has worked in childcare, disability care and aged care and with her family volunteers with the South Australian Country Fire Service.
"I have a keen interest in health, disability aged care  and emergency services and making sure these are meeting the community's needs. In health, many people from outer areas  areas like Mayo are forced to travel to Adelaide to access the services they need. Aged care is an ongoing challenge that will absorb more and more taxpayer resources, and we must ensure funding is made more transparent and sustainable over the long term so that all Australians are properly cared for. The National Disability Insurance Scheme has been a gamechanger for people living with a disability, but we have to ensure NDIS support is going where it's needed and not wasted in administration costs .
"We need better government services in regional areas, wise public investments in infrastructure and effective policies which put Australian people first. We need to reduce immigration to sustainable levels, and ban foreign ownership of residential property, to alleviate the national housing crisis. Australian people can't find affordable housing so adding more immigration to this is just going to add to the problem .
"I never went to an expensive private school and I don't have a law degree. My experience has been at the grass root level. I'm a volunteer who works in her community and for her community. I'm keen to represent my community in Parliament and be a voice that can't be ignored. That's why I'm standing for One Nation at the next Federal election. One Nation is an effective voice for Australians marginalised by the stifling political duopoly imposed by the major parties. We've got the guts to say what people are thinking, and we've got policies which will make a real difference."