CANDIDATE PROFILE – Rebekha Sharkie Independent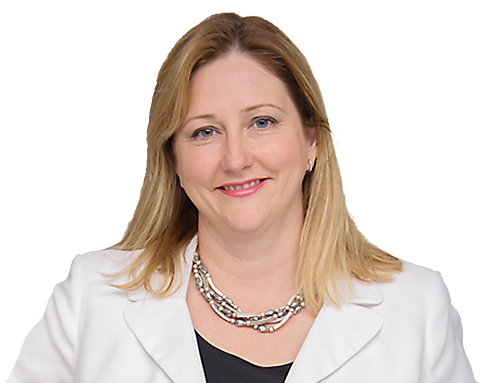 The Federal Member for Mayo, Rebekha Sharkie, is a politician of firsts.
She was the first Centre Alliance member to be elected to the House of Representatives; the first non-conservative politician to represent the once-safe Liberal electorate of Mayo since it was created in 1984; and the first woman to represent our part of regional SA since Federation.
Rebekha has been a member of the crossbench in Federal Parliament since 2016.
Throughout her time in Canberra, her decision making has been guided by a simple notion: If a piece of legislation is good for the community of Mayo, she supports it. If it is not, she does not.
In a refreshing change from Liberal and Labor politicians who must answer to faceless figures and toe the party line, Rebekha is solely guided by you, the community.
And at this federal election, that is no different.
If re-elected as the Federal Member for Mayo, Rebekha will continue to vote on every Bill based on merit and in the interests of the community regardless of which party ultimately forms Government.
Rebekha's priorities for the upcoming federal election include real action to improve health and aged care for the most vulnerable members of the Mayo community, a comprehensive national housing plan, a Federal Integrity Commission with teeth, water security for the Murray-Darling Basin and ensuring we take meaningful steps to address climate change.
Climate change, in particular, is a true passion for Rebekha. We know man-made climate change is an existential threat in our near future and we need to urgent and meaningful action to address it.
In March this year, Rebekha wrote an open letter to the community where she announced the Mayo Community Renewables Fund – which will help not-for-profit organisations across Mayo accelerate their transition to renewable energy by funding new renewable infrastructure across the electorate.
The first-of-its-kind $100,000 grant round was funded by Rebekha's own savings, as well as a donation from Climate 200.
In the last year alone, Rebekha has secured tens of millions of dollars for health and aged care services in Mayo, as well $27.9 million for critical drug and alcohol treatment services and $15.6 million to extend youth mental health services across the electorate.
She has also introduced two pieces of legislation to clean up politics in Canberra. One bill was to reduce the political donation disclosure threshold to $1000 from $13,800 while the other would ensure real-time disclosures so Australians can see where the dark money flows in politics.
Rebekha is also a member of various parliamentary committees including the Minister's Indigenous Australian Parliamentarians Working Group; the Education, Employment and Training Committee; and the Parliamentary Education Office.
Before being elected to Federal Parliament, Rebekha worked as a paralegal, researcher, policy adviser and a manager of youth services.
She lives in the Adelaide Hills with her family and grabs the chance to fish any time she can!