CANDIDATE PROFILE – Padma Chapman Animal Justice Party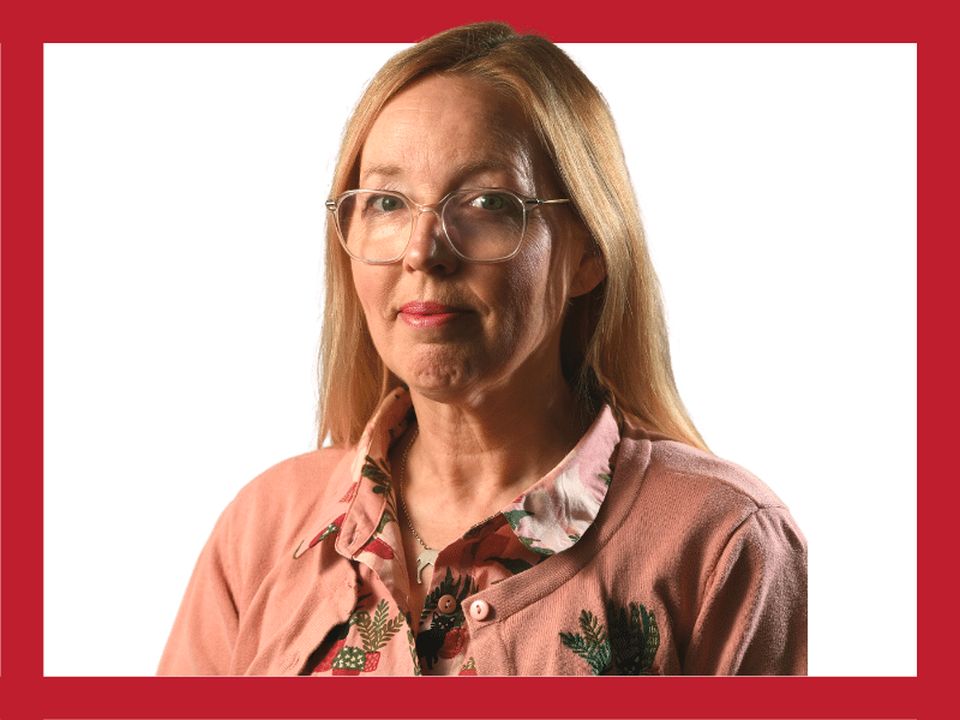 Hi, I'm Padma Chaplin, candidate for the Animal Justice party.
Our manifesto released for this year's state and federal elections is ANIMALS PEOPLE PLANET.
We have created a range of policies that are developed from our party's values of Kindness, Equality, Fairness and Non-violence. By caring for all life, we change our focus from conceited, domineering humans to care and concern for the environment and all living beings. This has resulted in policies that would contribute to our well-being as a community as a whole. One that includes and celebrates all life.
Our chief concern is the live animal export trade. Live animal exports are a moral catastrophe for our society as an evolving group of consciously awake and aware people. The abhorrent suffering of these animals is completely unacceptable. The tainted financial rewards brought by such a trade would be easily surpassed by new plant-based food systems.
Food security that is better for the planet and ensures our longevity into the future.
We seek to greatly reduce carbon emissions and help Australia meet its carbon targets by the transformation of heavy polluting animal agriculture farms to sustainable plant-based agriculture.
We wish to introduce an independent office of animal welfare. One that is wholly focused on the well-being of animals and not influenced by the industry surrounding them. This will cover not only farmed animals but also animals in entertainment and seek to put an end to animals being used in experimentation.
I have a wealth of experience both working in the performing arts in Europe as an actor in theatre and film, in South Australia as a musician and songwriter. I have worked in my parents' small businesses then later as an international buyer and website creator for a large wholesale company supplying to remote indigenous stores.
I have worked as a volunteer in grass roots organisations in areas of social justice, music therapy and teaching meditation, I currently volunteer at Freedom Hill Sanctuary and in community radio.
I have integrity, patience, understanding and I am fair minded.
I believe in a kinder world that is compassionate and inclusive. One that brings inspired education to our children, respect and care to our elderly citizens and freedom from harm for our animal friends. A vote for the Animal Justice Party will advance a compassionate society with skilful means.