CANDIDATE PROFILE – ALISON BLUCK LIBERAL PARTY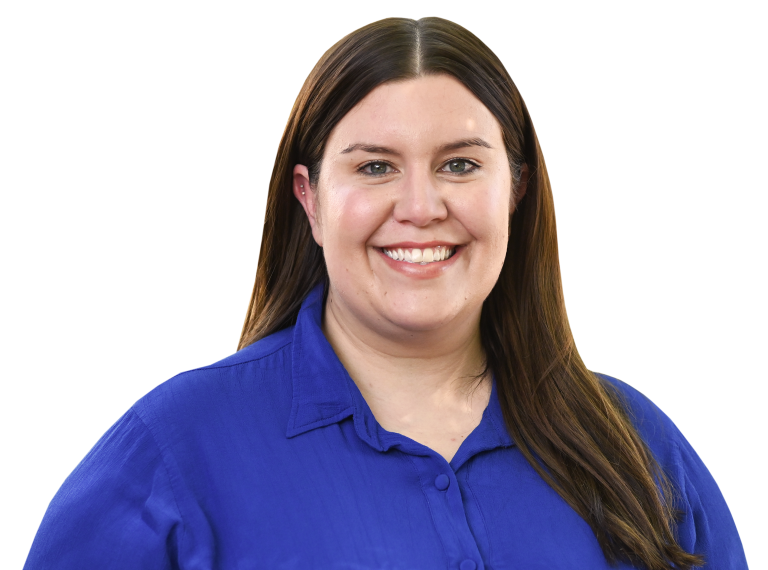 Allison Bluck is an experienced finance professional who has worked in the public and private sectors on a wide range of projects in defence, energy and agriculture with business clients including large scale multi-nationals to owner-operator businesses.
Allison worked for the Department of Finance for a number of years as an economist and has an in-depth knowledge of the federal budget process, as well as the long term economic impacts of large government programs. She has also worked in the private sector as a consultant across social housing and social services, national infrastructure projects and Defence programs. She currently works with small and medium sized businesses across the Adelaide Hills region.
Allison is completing her MBA through the University of Adelaide and was awarded a full scholarship for this program after being recognised by the University as a future Indigenous leader in South Australia.
Allison is passionate about the region she lives in and has a keen interest in positive outcomes and more funding for primary producers in this region. She wants to shift the focus in the regions to proactively planning for the future to ensure the success of our resilient regional businesses.
Re-published from the Liberal Party website Allison Bluck | Liberal Party SA (saliberal.org.au)